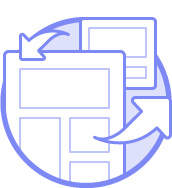 WORKSHOPS
Our bespoke lawyer to mum workshops are designed to prepare female lawyers for their return from maternity leave. Workshop topics include confidence, time management, productivity and career planning.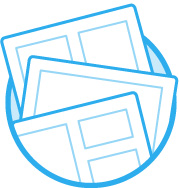 RETAIN TALENT
Finding the right lawyers, who are good at what they do, fit within your firm culture and work well with clients is hard.
So, it is best to avoid high attrition rates amongst female lawyers. Learn how to support your team so that they remain loyal and look forward to returning after maternity leave.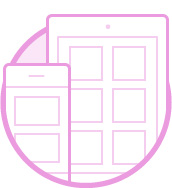 WEBINARS
Give your female lawyers the option to get training online. This allows them the flexibility to work around their little ones whilst still feeling part of the firm.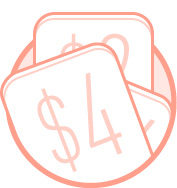 SAVE MONEY
Recruiting, training and integrating new lawyers is not cheap (as you well know). If you are fed up of investing in legal talent only for them to walk out the door six months after returning from maternity leave, our workshops can really help.
A fantastic group session with Janine from LightBOX Coaching. She made me feel at ease straight away with a great ice breaker and the session went by in a flash. I found it extremely thought provoking and I left wanting more.
I wouldn't hesitate to recommend LightBOX Coaching to anyone who feels they would benefit from some life / career help! It certainly had me questioning some major aspects of my life and setting the SMART goals at the end of the session has been invaluable. A truly positive experience.
Lotte Hunter
Janine Esbrand
Lawyer and Career Coach
I am a corporate / commercial lawyer and career coach with over 10 years experience working within the legal sector. I have worked within law firms and companies in the UK and US, and have seen how hard it can be for law firms to retain great talent.
Since becoming a mother, I have developed a passion for helping lawyer mums to have a family without sacrificing the career they have worked so hard to build.
My workshops and webinars are designed to provide much needed support and guidance to female lawyers, so that they can can have a positive experience when they return to work after maternity leave.
GET IN TOUCH
Get in touch to discuss how our bespoke workshops and webinars could benefit you and your team 
Yes Please